​Buy Members
Member Direct Supplier - Simply call us
and we will be happy to assist you
1-866-333-6161
Please call for questions or orders
​​​Save Water, Time & Money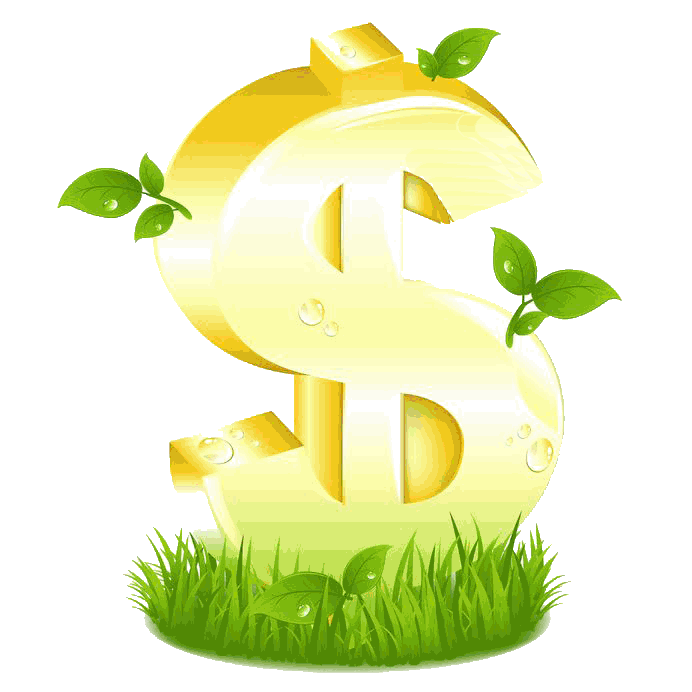 Rebates-Call your local city and water department regarding possible rebates for Artificial Turf in your area
Need an Installer for your Project?
National Turf Supply has a nationwide Courtesy Directory of Installers.
National Turf Supply is proud to be a Member Direct Supplier. All orders are placed by call or email. Provide your DirectBuy Membership number and we will be happy to assist you.
Do you prefer to Do-It-Yourself?
You can purchase your turf and do the installation yourself. Click below for instructions on how to install our products